Applicant Information Session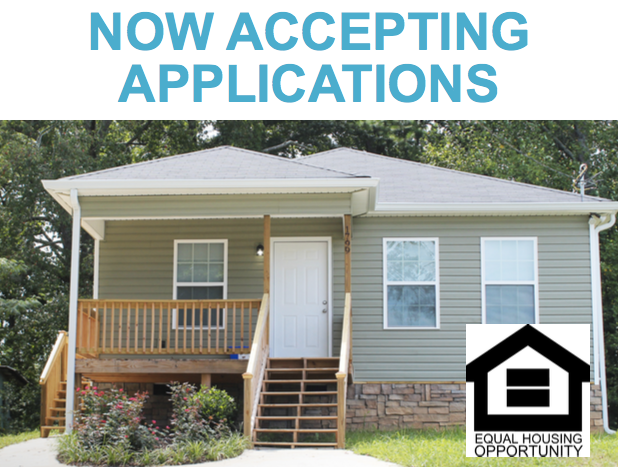 Beginning September 1st applications for our Homeownership Program will be available for pickup in our office located at 111 N Glenwood Ave., Dalton, GA 30721 Suite C. Please help us to better serve you by socially distancing from others and wearing a mask before entering the office. If you would prefer, you can wait to pick up an application during one of our applicant information sessions. Applicant information sessions will be held at our office on Saturday, September 12th at 10am and Tuesday, September 15th at 6:30pm. Information sessions will have limited capacity due to COVID-19, but we are also offering online zoom calls at the same times. We highly recommend attending or listening in on an information session as this is where we go over requirements and all the documentation required for a complete application. Please call 706-272-3336 ext. 6 or email contact@habitatdwm.org to RSVP for either the in person meeting or zoom call. Please provide your name, number, email, and the date of the applicant information session you would like to attend if leaving a message.
Can't make one of these times, but still need help filling out the application? You can call 706-272-3336 ext. 6 or email contact@habitatdwm.org to schedule an appointment. Appointment availability is Tuesday, September 22 - Thursday September 24 between 10:15am-4:00pm. Meetings normally take around 30 minutes.
Completed applications will be due on September 29th.