Need to schedule a pick-up?
Pick-up Guidelines
We schedule our donation pickups Tuesday - Friday with Saturday being held for special events. We do not do same day pick-ups. 
We cannot pick-up items that are up or down a flight of stairs. All items must be located on the main level. This is for security purposes, safety reasons and to ensure no damage occurs to your home during the pick-up.
ReStore truck drivers have the final right to refuse any donation due to condition of donation. 
The ReStore truck must be able to fit in your driveway and we cannot pick-up around low power lines, tree branches and steep driveways.
Please review the list of accepted and unaccepted donations below before scheduling a pick up. If you are unsure if your donation is acceptable please feel free to contact our office.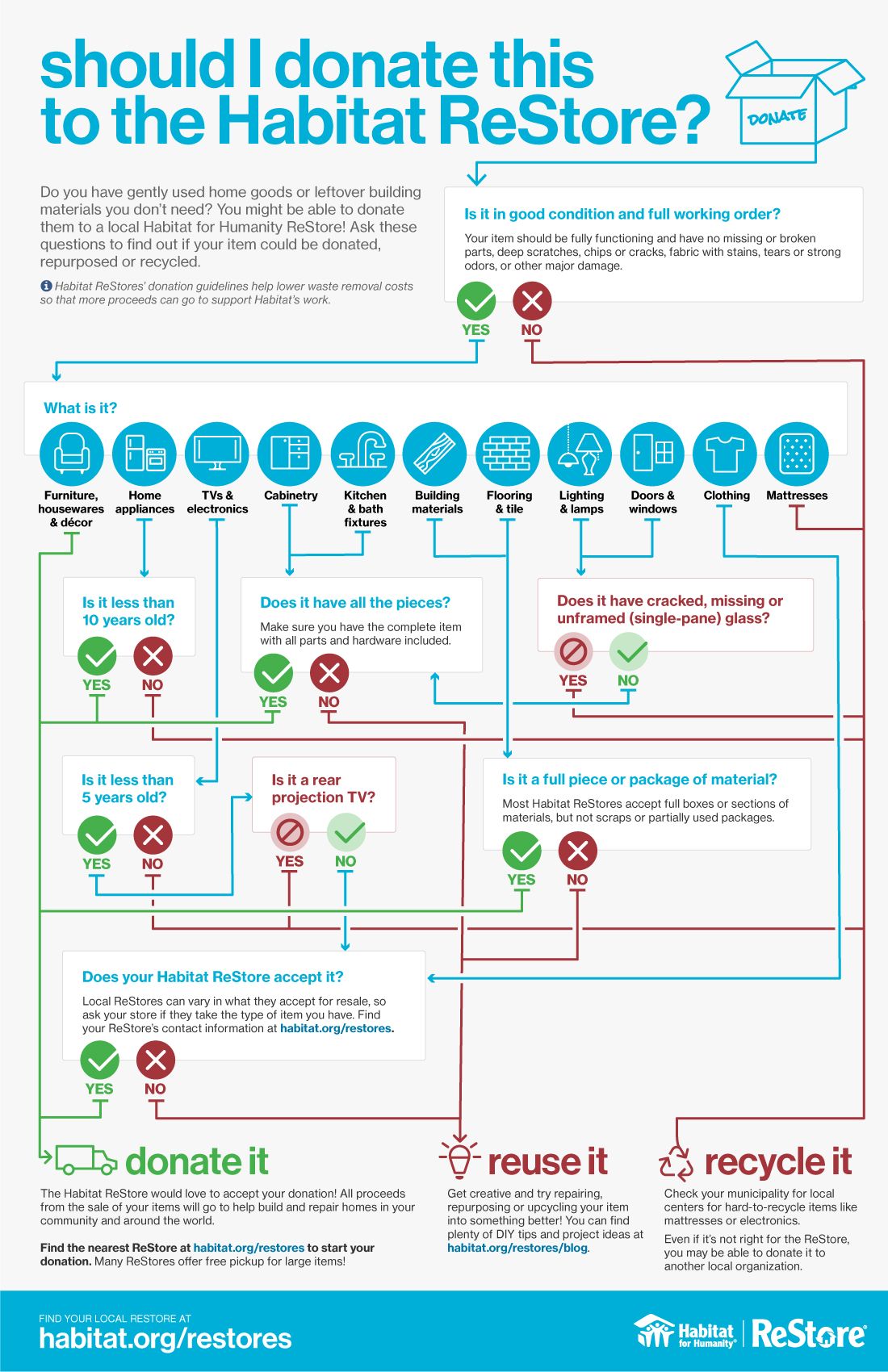 Please call 706-272-3336 to schedule a pick-up or complete the below form and we will contact you to confirm. *Filling out this form does not automatically schedule your pick-up. You will receive a phone call or email to confirm your pick-up.*